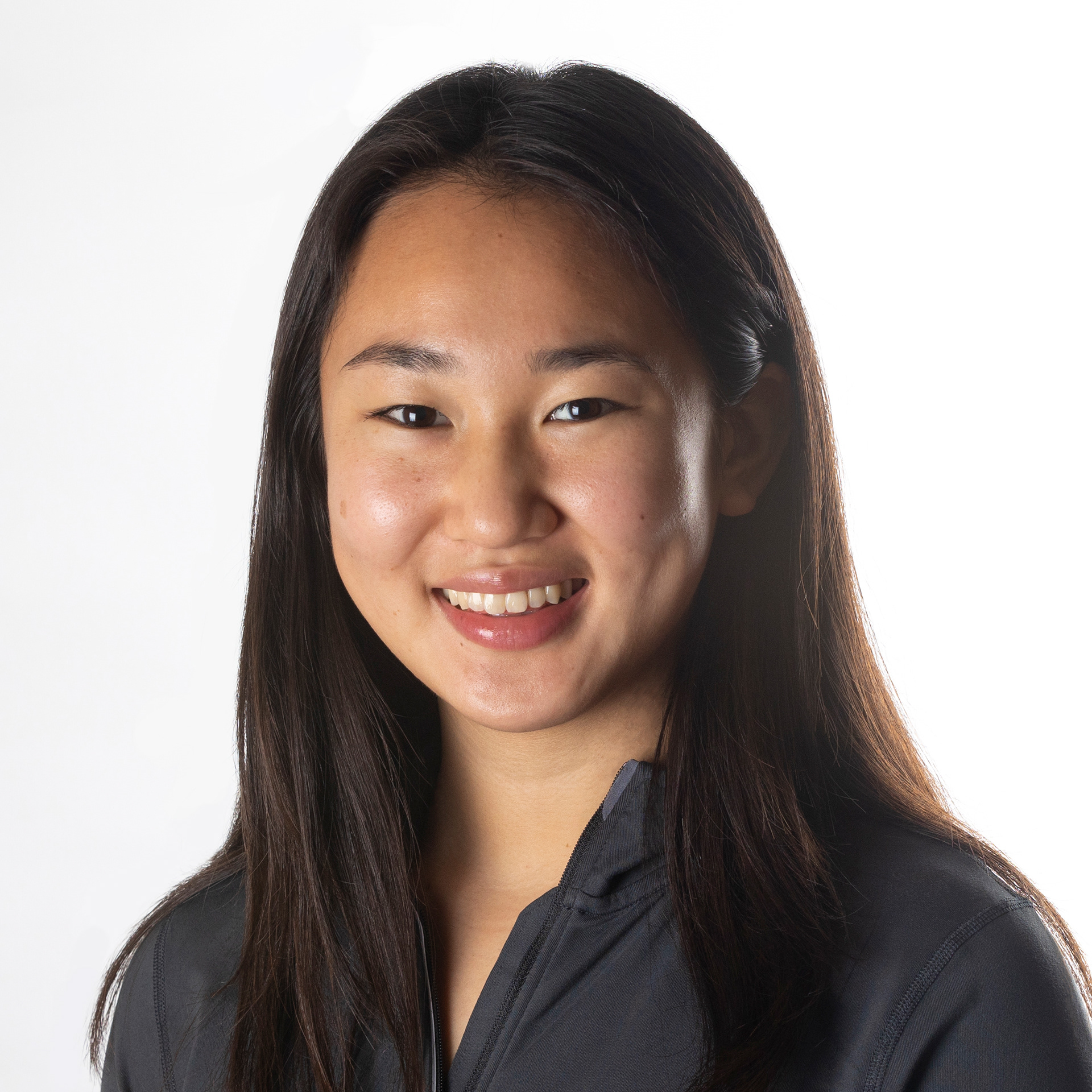 My photo journey began in 2017 at The Daily Texan, where I covered UT-related news as a senior photographer. I also served as the 2018 photo editor of the Texan's weekly football publication, Double Coverage.
Shortly after my viral "near-death" work experience, the  Longhorns reached out looking hire their first live content intern. Since then, I've led our growing intern team in creating the best digital content in #smsports.

—
When I'm not photographing sports action, you can find me juggling business and engineering classes, cycling, swimming at Barton Springs, solving the NYT crossword, listening to news podcasts or drinking an iced Americano at Flat Track Coffee.